To challenge myself in the name of a great cause and personal growth!

Bob, Running 21.1km Half Marathon
Great charity! Running helps my mental and physical health while enjoying fresh air 🙂

Rosie, Running 10km
To support mental health as it has been a tough time for many during the pandemic.

Amy, Running 5km
I run for a kick in endorphins and to destress.

Viet, Running 10km
I'm running for mental health awareness and to remember my Dad.

Madison, Running 10km
To raise awareness on mental health issues, donations for Beyond Blue and to challenge myself physically and mentally.

Alex, Running Half Marathon
Running is a powerful tool to manage mental health and improve your wellness.
This December 5th 2021, let's run 5, 10, or 21.1km and raise funds for Beyond Blue 🏃 💙
Every dollar you raise helps to fund Beyond Blue's 24/7 Support Services 📞
Let's get training, feeling better, and help support others.
All distances start and finish at Catani Gardens, St Kilda.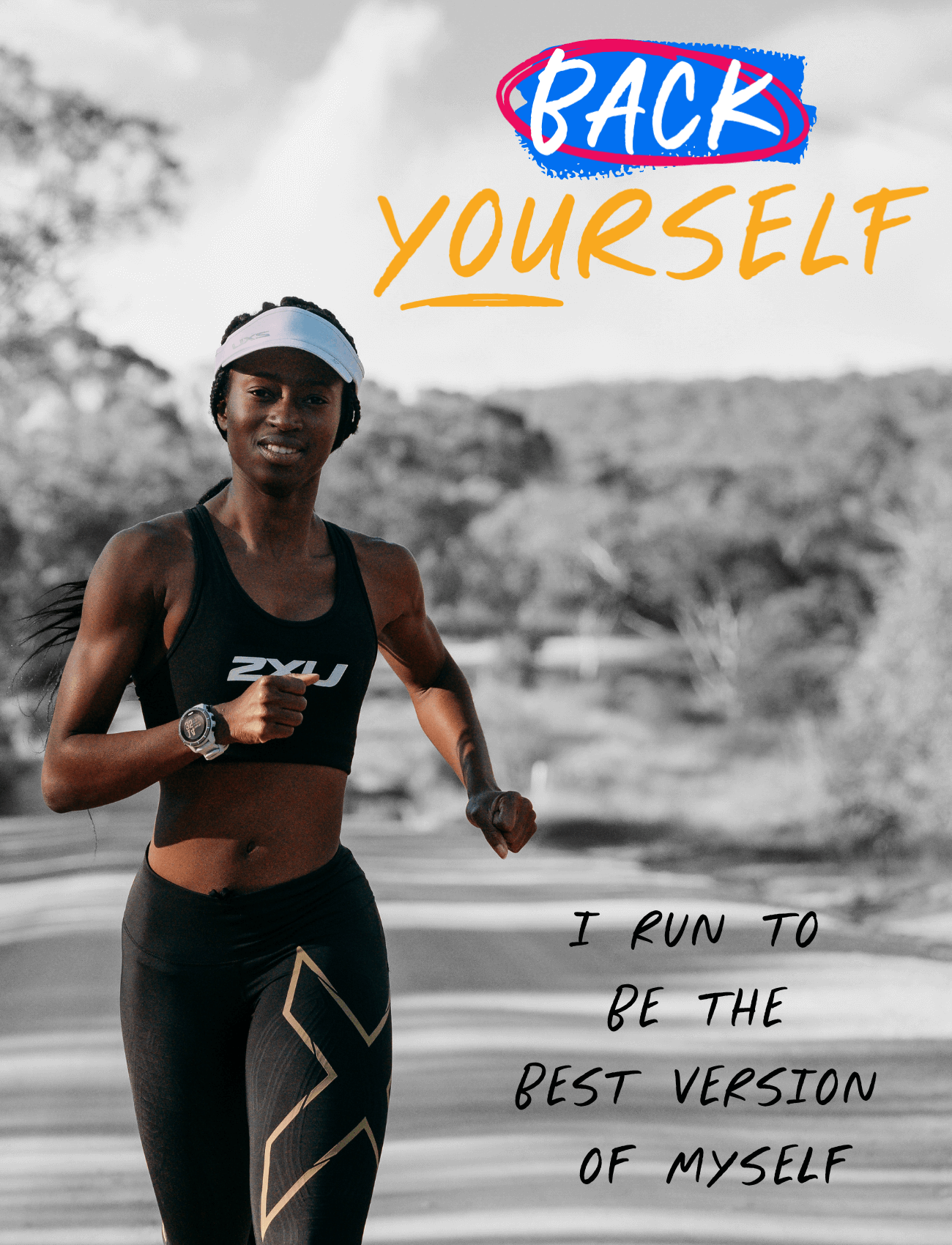 Entry includes
(Only the best for you!)
2XU event t-shirt
Finishers medal
Race bib and pins
Beyond Blue wristband for all fundraisers (share your page!)
The best support you've ever had on course
Results and splits
Water and electrolyte (all courses)
Bananas (half marathon)
Closed Beach Road, medical and the best staff/volunteer support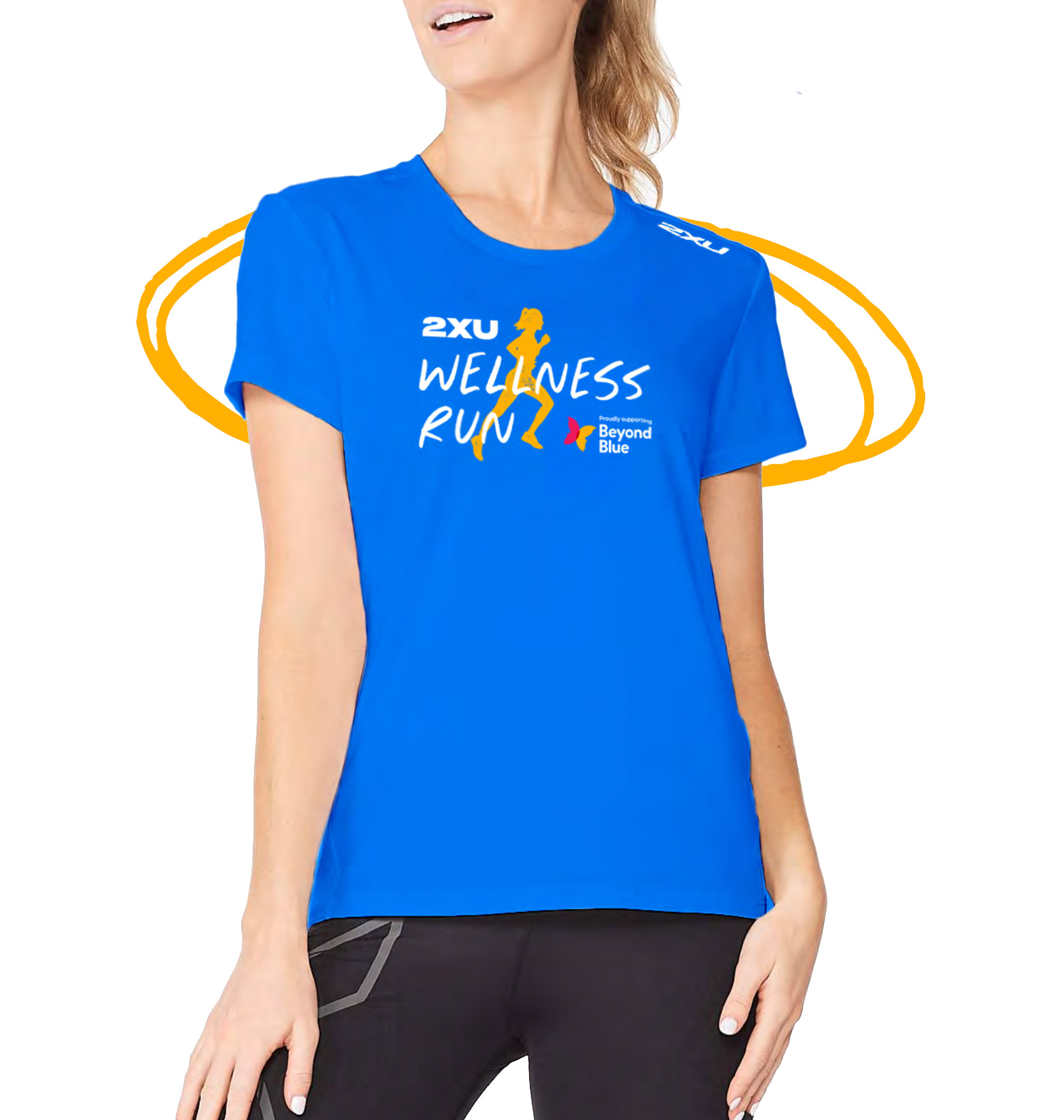 Group Special
Got a group of 3 or more?
We'll give you 10% off all entries.
Simply create your group via the link below, and email info@o2events.com.au, and we'll activate your group discount.
Workplace Wellness
Use the event as a company activity. Groups of 25+ get the option to take up a 6×3 Marquee that includes BBQ Tables Chairs and Esky for $490+GST.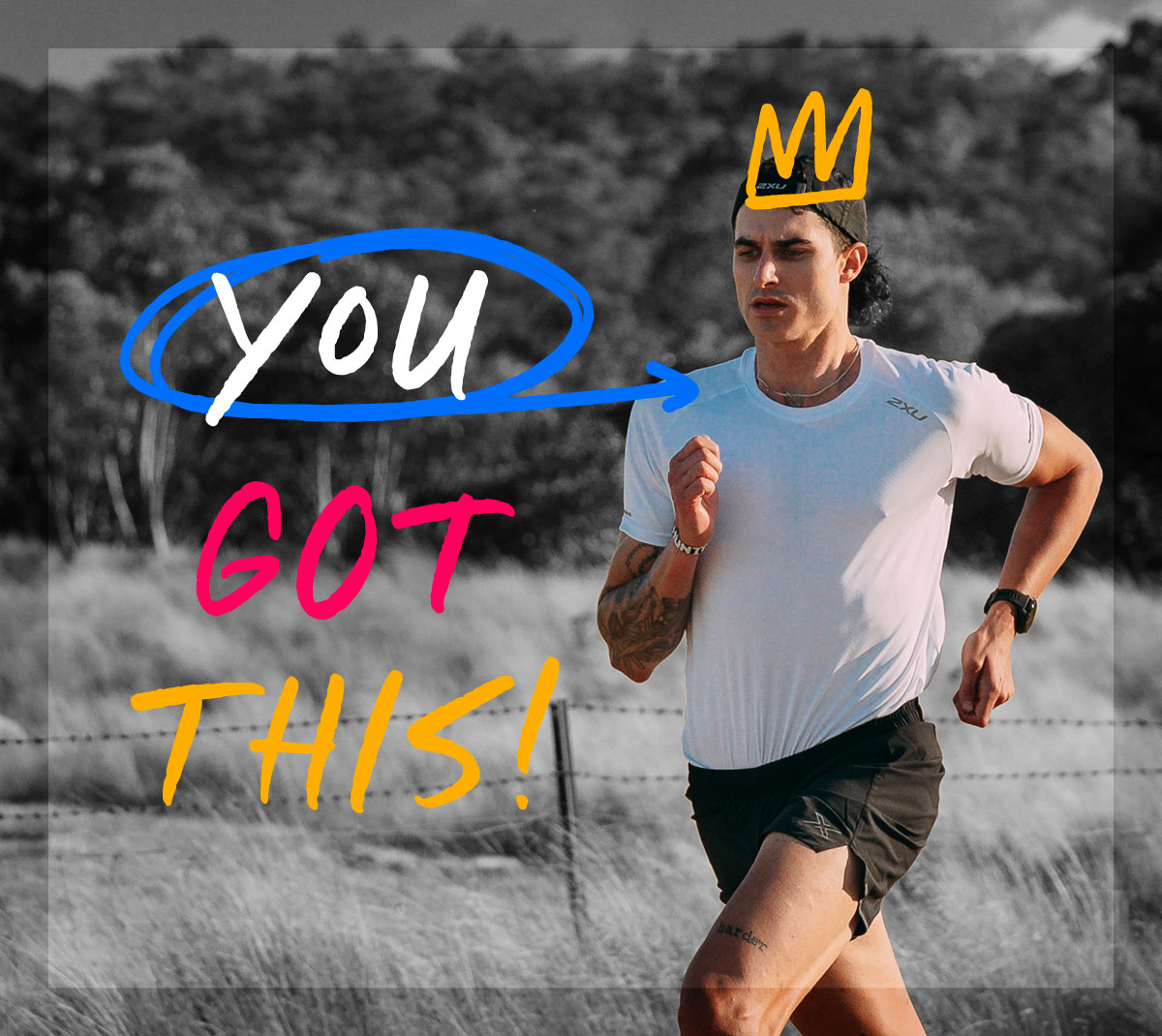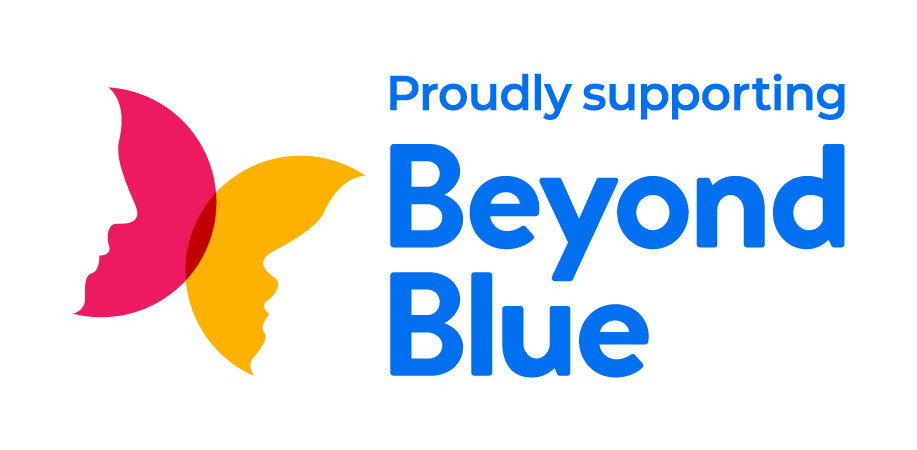 2XU Wellness Run Proudly Supporting Beyond Blue
Did you know that over 3 million people in Australia experience depression or anxiety? As Australia's most well-known and visited mental health organisation, Beyond Blue has worked with the community for over 20 years to improve mental health and prevent suicide, so that all people in Australia can achieve their best possible mental health.
Register to run and use your fundraising page to motivate your network and raise funds for Beyond Blue!
Every dollar you raise helps to fund Beyond Blue's 24/7 Support Service which gives every person in Australia the opportunity to talk through their concerns with a trained mental health professional via phone, webchat or email.
People who access the service can receive a brief one-on-one counseling session to address an immediate concern, as well as receive information and advice on continuing to seek support.
To learn more about Beyond Blue and how to get support, please visit www.beyondblue.org.au.